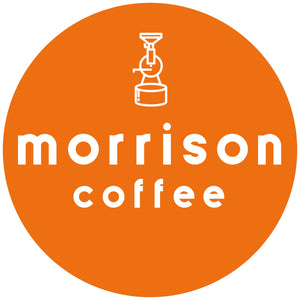 Wholesale prices remain the same no matter which coffee is chosen, so please let us know what origins you prefer. And please note that coffee availability varies seasonally. We will let you know ahead of time when a coffee runs out.
Our 12 oz bags (.75 lb) cost between $17 and $19, the average of which is $18. That means our coffee costs an average of $22.50/lb. With a 15% wholesale discount, the total for ten pounds of coffee is $190 charged monthly. 

Upon completing the order (checkout as you normally would), you will be prompted to create an account. You will be able to cancel or delay your shipment as needed, but please feel free to contact us anytime you have questions.
We offer barista training and consulting advice with your wholesale account free of charge to help you grow your business by serving excellent coffee. So feel free to let us know how we can help.